Pleased to meet you.
My name is Emily. Let me tell you a little something about myself and how I got here.
Hi! I'm Emily Marshall-Garrett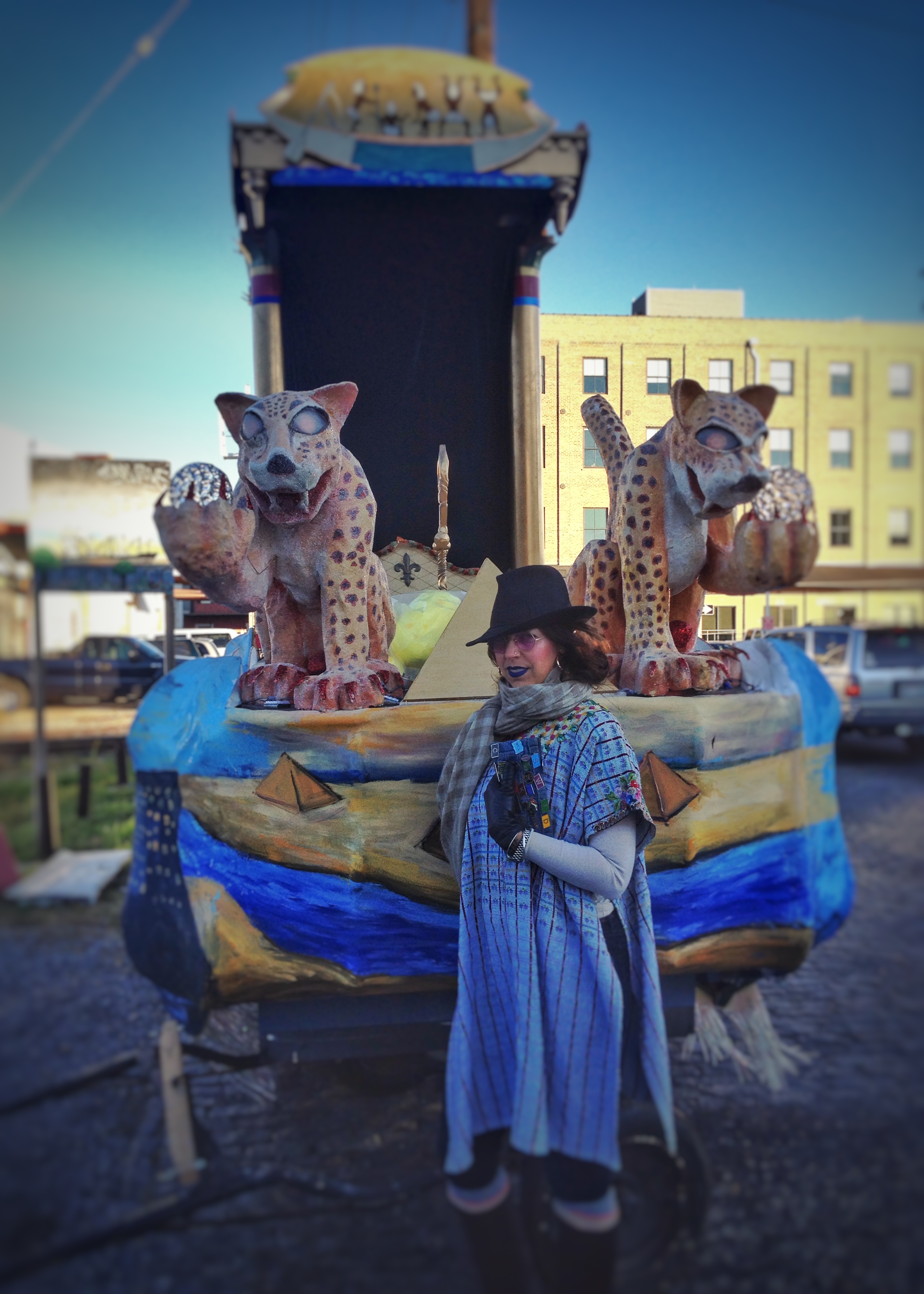 My story is not typical. I accidentally became a food stylist in 2014, but I never attended culinary school or formally studied food. In spite of that fact, I cook for a living, yet I am definitely not a chef. Honestly, I'm just making it up as I go along. As a food stylist (yeah, that's my day gig) who specializes in vintage food, I spend a lot of time obsessing over old recipe cards and books of seemingly old-timey dishes that somehow manage to be both exotic and familiar. This is my jam. Well, this, and old mid-century cookbooks with a lot of Gravure printed technicolor photos of food tableaus that are basically a time machine ride away from current reality. That's my jam too.
I was raised in Los Angeles. I had a sometime attorney father who was deeply obsessed by great food, and a skilled interior designer mother that got her professional start making over her house by covering the walls with imported Indian cotton tablecloths, and putting potted plants and wicker baskets in all the right places. Think: DIY soignée. Mom was also an excellent cook. This was the 70s. Think: Julia Child, hot chicken mousse, and making your own pâté. Later, divorced Dad nights were spent going to Wolfgang Puck restaurants in the 1980s, and Dad weekends might be spent trying time and again to recreate a dish he couldn't stop thinking about. But it's really Mom's fault that I decided to make flower power macaroni and cheese, not that she ever cooked that way - it's like this: gourmet enthusiast dad w/obsessive mind + trained artist stylish mom who took us to big Mormon family reunion parties that had jell-o molds and a higher than average proportion of foods cooked in rectangular Pyrex dishes = ME.
Eventually history and opportunity collided: over the years I was trained to work on print and film sets, and in 2014 I went to New Orleans and professionally dove deep into the wormhole of mid-century food for ABC network's Astronaut Wives Club (check out Fresh Pressed... for a LOT of published info on my story and how The Astronaut Wives Club figured into that).
I still work as a food stylist, and I try to keep my Instagram account reflective of what's happening with my career as well as a place to showcase things I make for fun. Most of the photos on this site are taken by me, with my iPhone, including the portfolio photos from work. I muck about with them some in my computer afterwards, but honestly, I'm a novice at that too.
Welcome to my technicolor food circus!
Show Me Watchyou Got
Got something to say? Want me to see your granny's recipe card? Think I should make your meemaw's bologna slaw? (That is a real thing, I swear). Write me here, send me pics! Let's party!